Spellcasters is a frantic rhythm based combat game set in the world of Spellcasters Academy.
 Press combos in time to the beat to cast powerful spells upon your enemies. 

Customise your Spellcaster by changing animal masks, robes, or selecting new spells. 
Fight with up to 4 players in couch multiplayer arena combat to be the last one standing!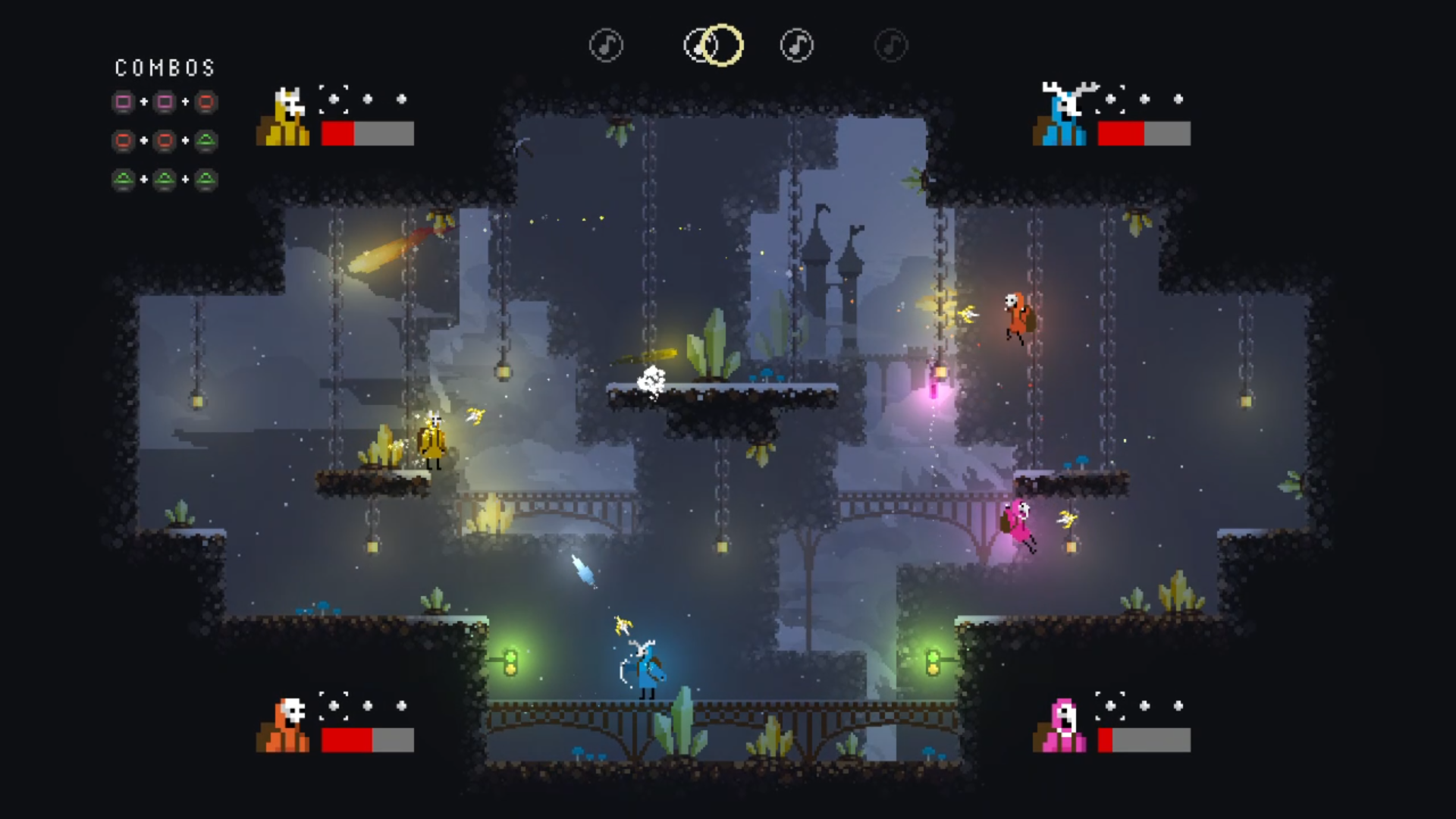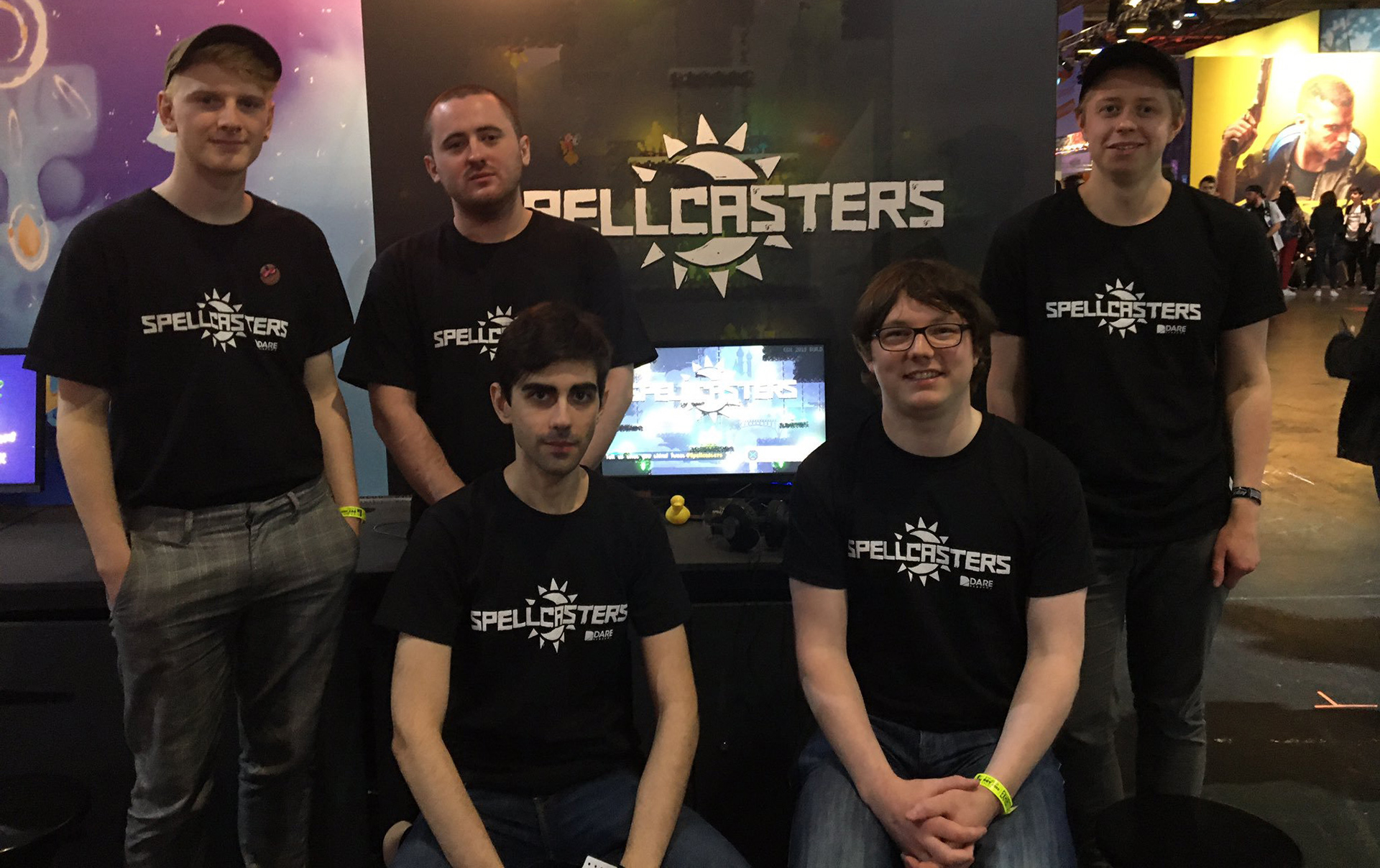 TEAM LEAD, DESIGNER, PROGRAMMER
HARRY CHATBURN
PRODUCER, DESIGNER
JUAN LUIS MORALES
ANIMATION ARTIST, PROGRAMMER